It's a Birch Grove!
QUALITY FURNITURE MADE TO LAST
A division of TBG Furnishings, LLC
Birch Grove Furniture is built with quality craftsmanship and high quality materials to create a piece that is meant to last. We take time and care in each and every piece. It's a Birch Grove!
Each piece is carefully crafted and made to order. There is no factory line here; we make sure each piece is of the best quality. Our founder has been making custom cabinets and doing trim work for over 30 years. We can build you custom furniture made to order with your needs and specifications. View a few of our custom furniture below.
Birch Grove Custom Corner Hutch
Galveston Children's Museum Boat
Birch Grove Custom Vanity
Birch Grove Custom Table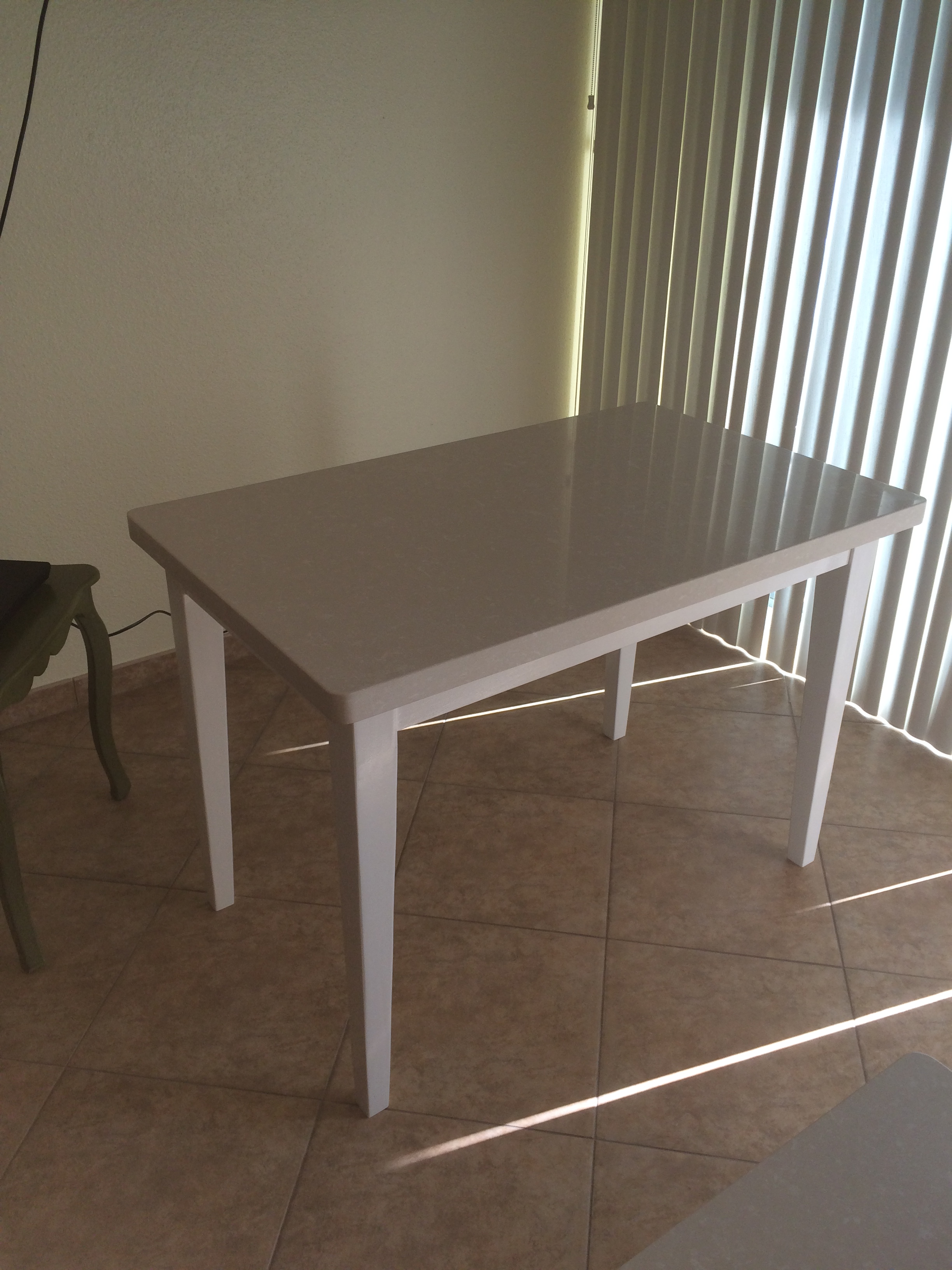 Custom Coffee Table
Custom Cribbage Board
Custom Granite Top Island
Custom Kitchen Island Cart
This is a custom cart made to match the style of the customers existing kitchen. It features a roll out wastebasket. A wine rack. Adjustable shelves behind the doors and 2 drawers. Not shown in this picture on the other side is an open shelf area for storage. We also added the towel hooks. The cost of this cart is $1200 excluding the cost of the granite.
Contact us to discuss your custom pieces.
We will work with you to design and build you a piece of furniture you can be proud to say "It's a Birch Grove!"
The sun, bugs, and humidity take bites out of your average outdoor furniture all day everyday. Our rustic outdoor furniture is built sturdy using top quality decking and all stainless steel hardware and sealed with an outdoor water proofing stain. With quality craftsmanship and quality materials, Birch Grove Outdoor Furniture is built to last.